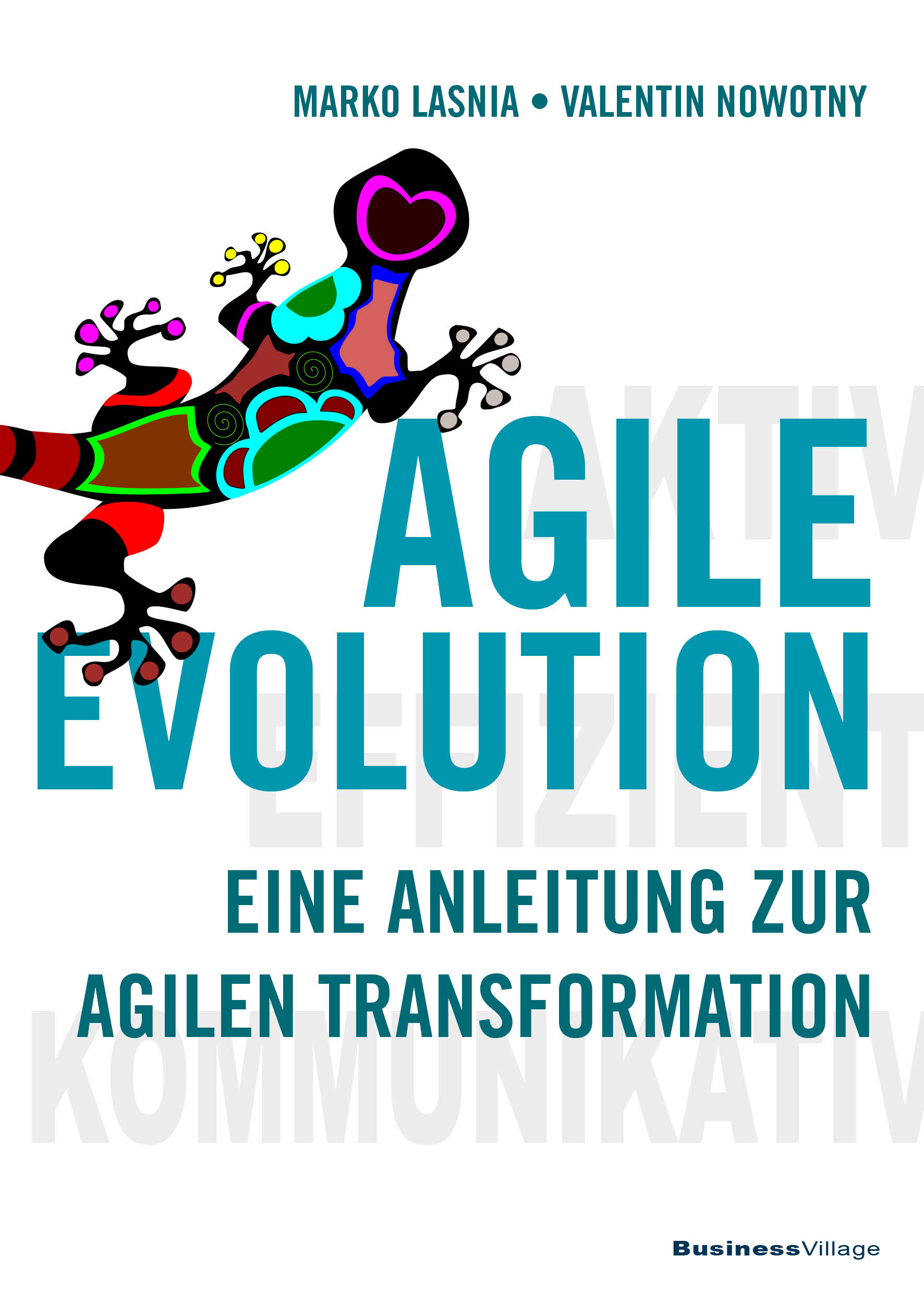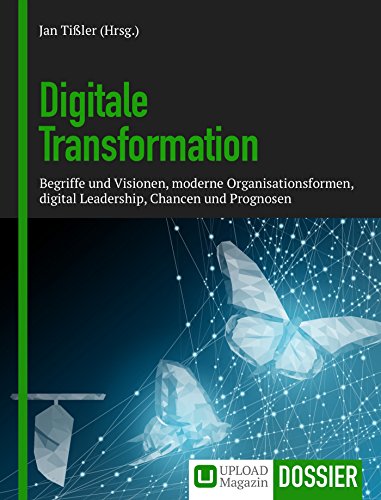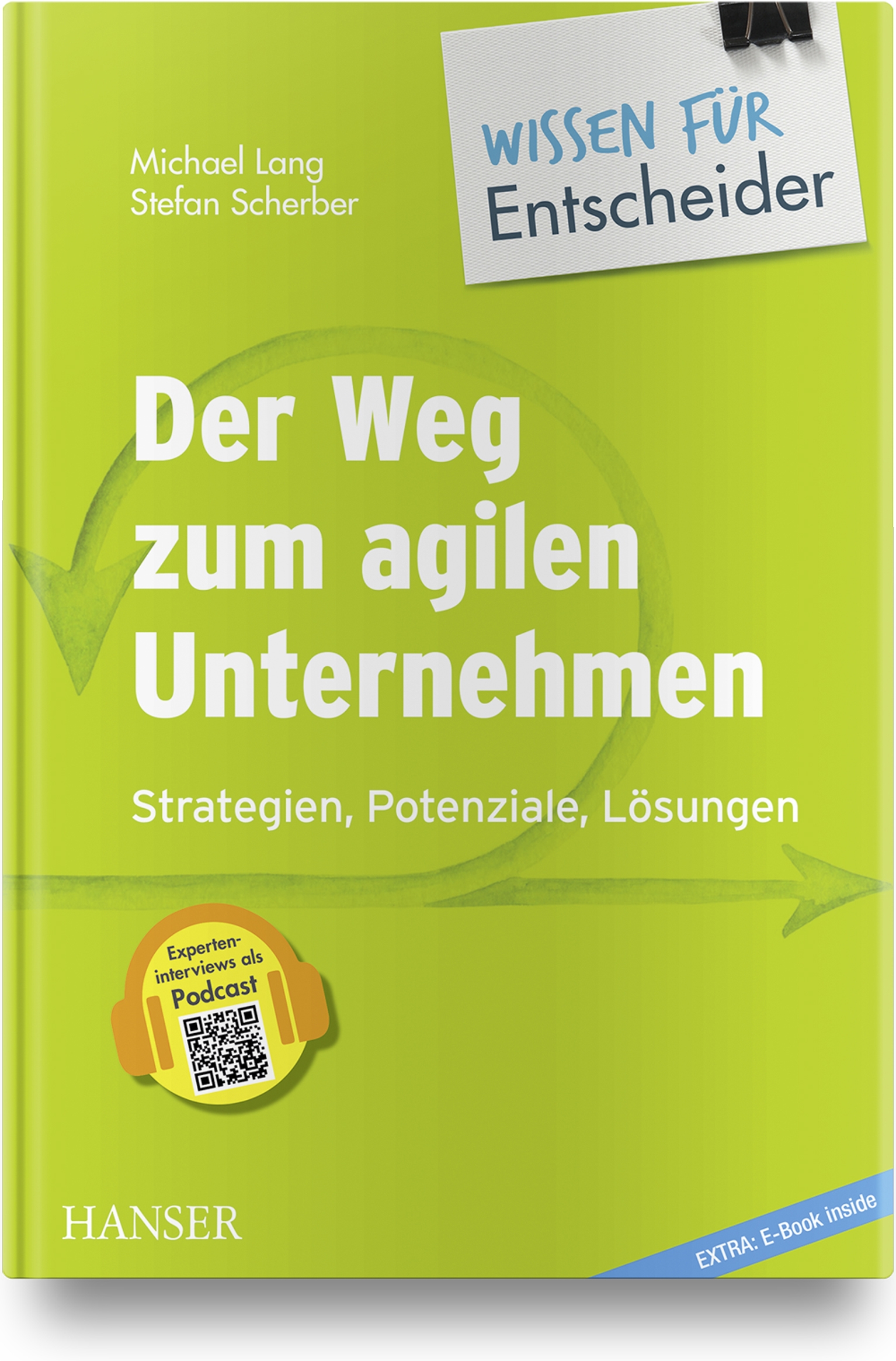 What do we understand by leadership?
Leadership is aobut getting your ship togehter. And we will train exactly this. Therefore we use real case studies. We car about your leadership cluture. We integrate personal and organisational approaches in the design of the perfect leadership seminar for your organisation.
We will craete a real and vivid learning environment to give your staff real leadership advantages that will pay off. Guaranteed. Just give us a try!
Seminar-Example
"Leadership-Excellence" (2 days)
The myriad definitions of leadership diverge. Nevertheless most dynamic leaders agree it's about influencing others in order to reach new heights. Strategies to achieve results as a leader will be discussed. Furthermore our Leadership Excellence training course increases awareness of your current leadership style and abilities and gives you a toolkit to increase your leadership skills back in the workplace to influence and motivate your staff to achieve exceptional performance.
This seminar will help aspiring leaders be more effective in today's rapidly changing global marketplace. They will learn about the characteristics and traits of effective leaders, the role of a leader in an organization, and competencies involved in being a leader. They will complete assessment exercises to be more aware of their own leadership traits and how these traits can be enhanced.
During this seminar the participants will
Gain greater understanding of a leader's responsibilities Create and maintain an efficient, effective, and motivated team

Maximize their team performance by understanding human behavior and focusing on the needs of the individual and the team

Improve your ability to communicate with the team and your customers

Strengthen their techniques for managing the performance of the team
Course Variation and target group
+ 1 day (3 days in total)

+3 video recordings and analysis
This seminar is for all managers and executives who have to influence and motivate their staff to achieve exceptional performance.
Customizing
All of our seminars can be customized to meet your group size, time frame and specific training need. Please contact us to discuss your need.
Example-Program
TLP Top-Leaders-Program (10 days)
Module 1: Personal leadership skills (3 days)
My role as a leader

Decision making and strategic planning

Time management and personal working techniques
Module 2: Leadership in groups (3 days)
Directing project teams

Understanding group dynamics

Outdoor experience and behavior patterns
Module 3: Leading of employees (2 days)
Using leadership techniques effectively

Regular discussions with employees
Module 4: Handling of customers (2 days)
Presentation and personal impression

Understanding and enthusing clients
Your Advantages
We promise
A hundered percent practically usable concepts

Skilled and emotionally intelligent trainer

Tested models and concepts that can be easily implemented

Adequate groups and intensive case analyses

More fun and success using modern seminar methods
Five Reasons for NowConcept®
1. Get the best out of your time
We offer state-of-the-art management trainings and
an improvement of your language skills in one seminar format!
2. Learn from other participants
We have very interested and inspiring participants and you will be able to have a lot of social learning added to the day!
3. Having fun using real life cases
Unlike many other seminars it will be fun learning and getting to know valuable concepts and working on real life cases!
4. Enjoy our right to the point concepts
All material and concepts are based on models that reliably allow to come to the point and to produce results systematically!
5. Take pleasure in visualized material
Professional visualisations help our participants to grasp the fundamental concepts and thus optimize implementation
You think that is interesting? Just send us your request: