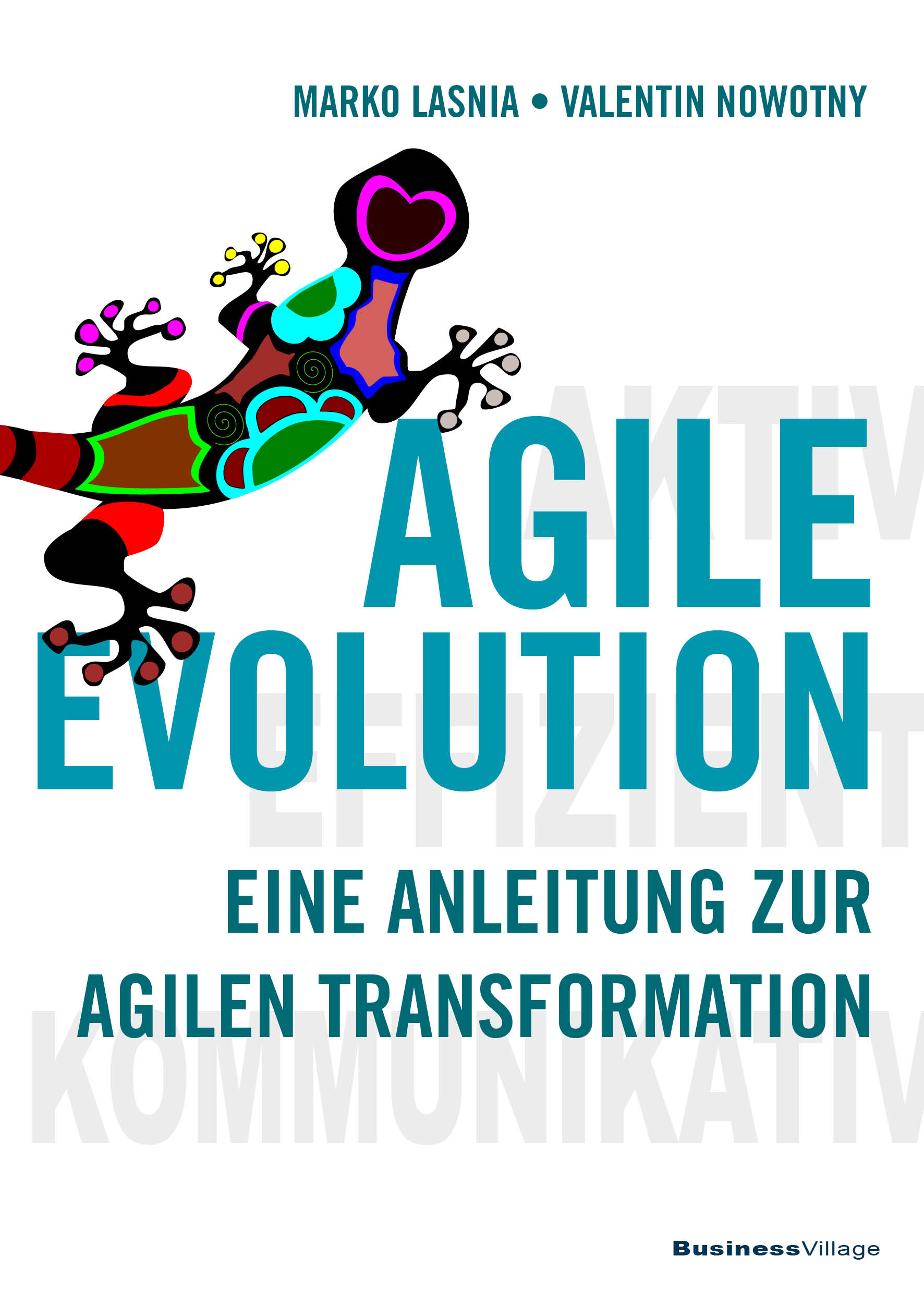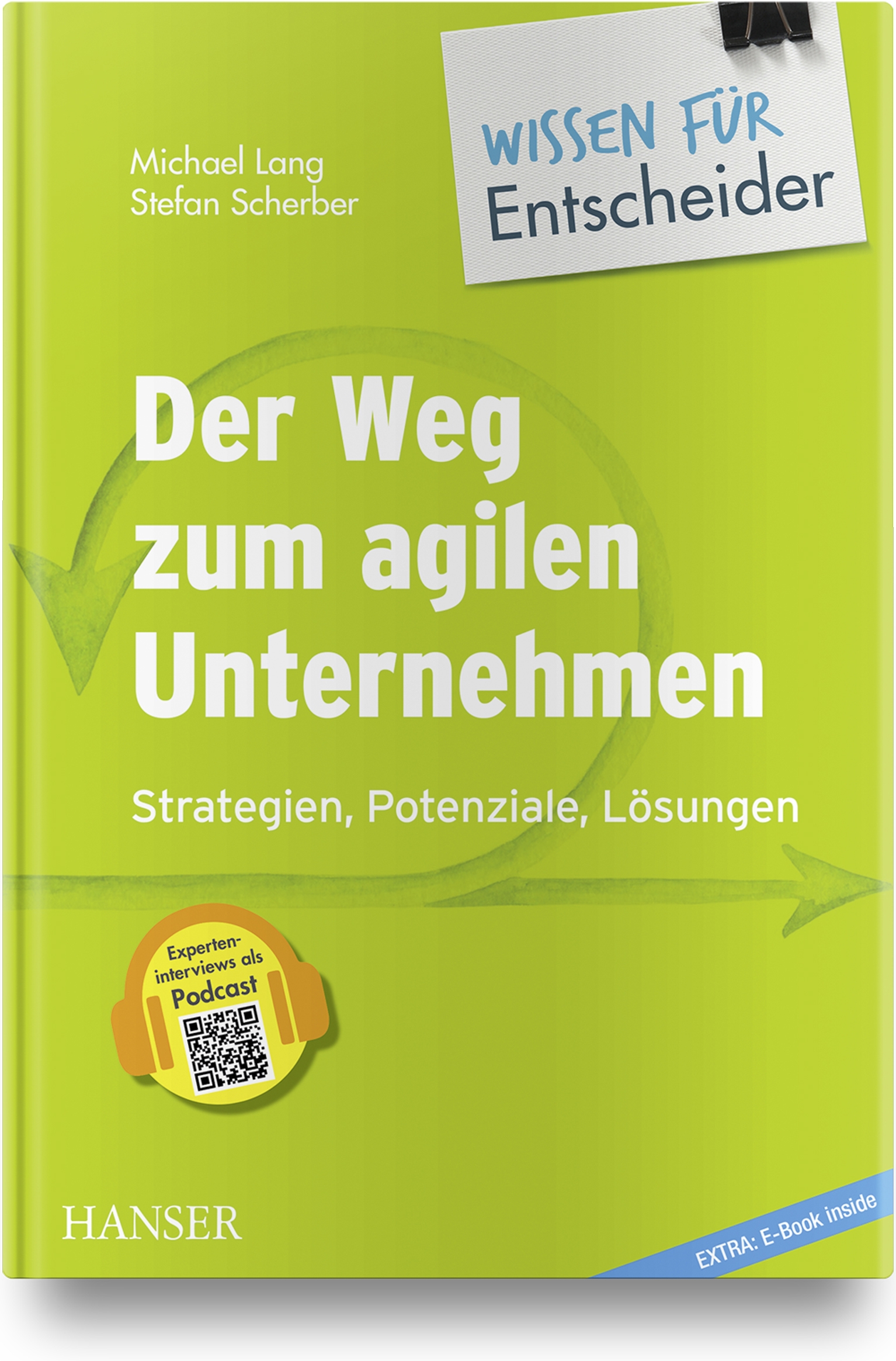 You are in negotiations almost every day, true.
But are professional?
We are negotiating daily, from time to time with a solid success. But in parts success is missing. Why?
Good negotiation practise can be learnd. Based on the strenghts ot the organisation your staff will learn how to optimize negotation results, no matter if they are in procurement, in projects or whereever negotiation skills might apply. We offer top-of-the-shevle negotiation trainings for all levels of your organization.
Seminar-Example
Managing Tough Negotiations (2 days)
Win-Win Negotiations is the gold standard for negotiation training. In this hands-on, hard hitting workshop participants will learn through hands-on practice how to strengthen their negotiation skills through several role-plays, exercises and games sessions. Participants will receive one-to-one personal feedback from our professional negotiation training staff to improve their ability to communicate and negotiate in any situation.
Participants will further more practice skill-building exercises both in teams and in one-on-one situations so they can implement their learning in any type of setting. Upon completion, participants will be able to handle even the most difficult negotiations with confidence and achieve more successful results that will boost the bottom line.
During this seminar the participants will
Learn to develop and select the appropriate negotiation strategy

Know when and when not to negotiate

Negotiate face-to-face, on the phone, and through other communication channel

Learn to become more persuasive and develop a common negotiating language with the other parties

Use questioning techniques to uncover important information from the other parties

Flex with client and employee behaviors styles to enhance communication and trust

Uncover interests and issues to help avoid getting bogged down in unnecessary positions

Neutralize manipulative tactics

Deal with conflicts and avoid or resolve deadlocks

Coordinate negotiations within multilevel organizations
More effectively meet business objectives by focusing on preparation and planning abilities
Variations and target group
Possible variations of the format are:
+1 additional (3 days in total)

+3 role-plays

+3 video recordings and analysis
This seminar is for all managers and executives who have to go through difficult negotiations.
Customizing
All of our seminars can be customized to meet your group size, time frame and specific training need. Please contact us to discuss your need.
Your Advantage
We promise
A hundered percent practically usable concepts

Skilled and emotionally intelligent trainer

Tested models and concepts that can be easily implemented

Adequate groups and intensive case analyses

More fun and success using modern seminar methods
Five Reasons for NowConcept®
1. Get the best out of your time
We offer state-of-the-art management trainings and
an improvement of your language skills in one seminar format!
2. Learn from other participants
We have very interested and inspiring participants and you will be able to have a lot of social learning added to the day!
3. Having fun using real life cases
Unlike many other seminars it will be fun learning and getting to know valuable concepts and working on real life cases!
4. Enjoy our right to the point concepts
All material and concepts are based on models that reliably allow to come to the point and to produce results systematically!
5. Take pleasure in visualized material
Professional visualisations help our participants to grasp the fundamental concepts and thus optimize implementation
You think that's intersting? Just give us a call! Our fill out our form: